As we do every year at Christmas, we organised a competition for our youngest gardening enthusiasts. The Christmas competition has become a tradition in our company, and this year's edition was characterised by a record number of young participants and an abundance of wonderful, creative works. The ingenuity and quality was so high that, in addition to prizes, we decided to honour the creators and created our company Christmas card based on their work.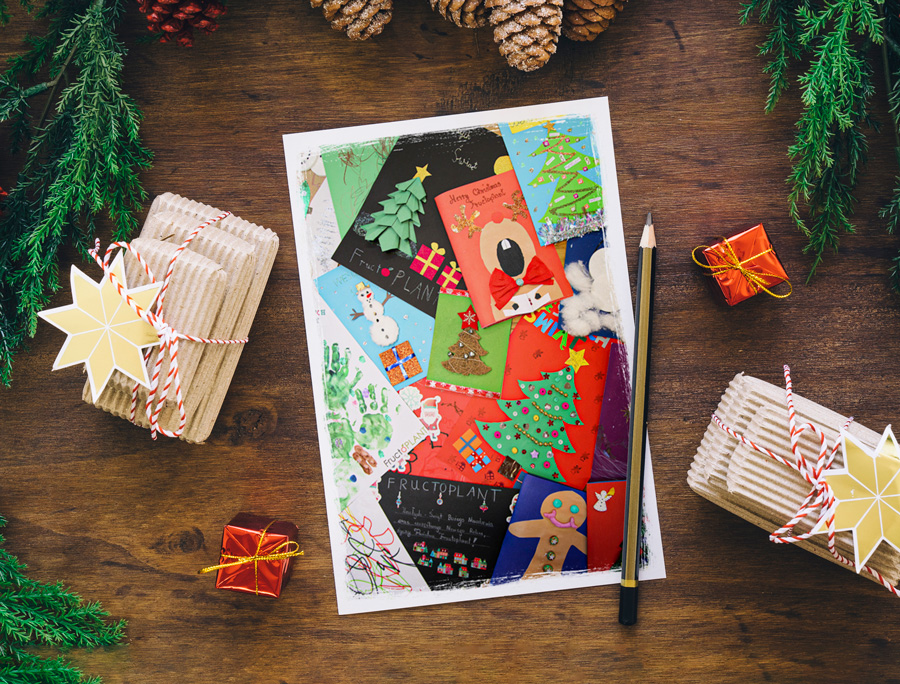 Congratulations to all participants, thank you for your time and work, and we look forward to participating in our creative competitions in the future.
Below is a gallery of the competition entries. Enjoy!