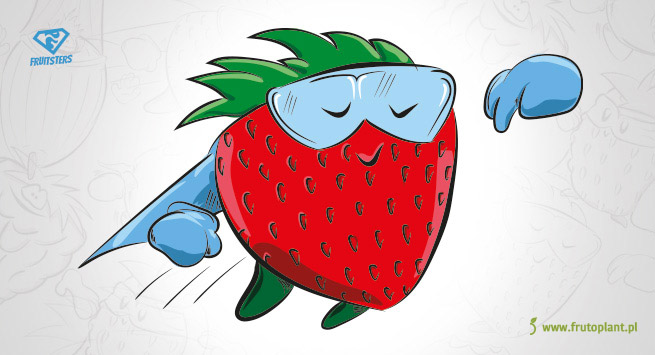 The consumer lifestyle, that is so popular nowadays, has caused enormous damage to the environment. The Zero Waste concept is an attempt to oppose the situation in which our world has found itself. Zero Waste allows you to manage resources in such a way as to generate as little waste as possible. This is done through responsible production, consumption and recycling, as defined by the 5R principles.
In our company we perfectly understand the ecological problems, that is why we try to implement pro-ecological solutions while designing our novelties.
One of them is our sub-brand Fruitsters, based precisely on the idea of zero waste.
We offer fruit bushes in pots, which after transplanting become a bucket for playing in the sandpit. In this way, our garden is enriched with a bush that will bear tasty fruit and children get a mould that will give them lots of fun.